Smashing Time Badminton Club is a Pay as You Go badminton session at Nonsuch High School for Girls.

Book your place at https://www.meetup.com/smashing-time-badminton-club-meetup/events/

We organise competitive games for everyone including advanced players and can provide coaching for beginners and improvers as required.

We play every Wednesday 8-10pm, on 4 courts and use Yehlex feather shuttles.


Session fee is £8 paid in advance via PayPal.me or bank transfer.
Or
Vib Wataranan
02140973
04-00-04
Please include your name and session date at payment.
Refunds or credits made only if cancelled at least 24 hours before the session starts.
If you have any questions you can WhatsApp Vib on 07711 643 116 or email info@smashingtimebadminton.club
How to find us
We play in the Nonsuch High School sports hall, 1/2 mile from Cheam village. Parking is in the large car park on site. Walk down the slope next to Busy Bees nursery, right of the school front. Turn right then left. Walk 100m with the tennis courts on your right. Follow the signs for the sports hall.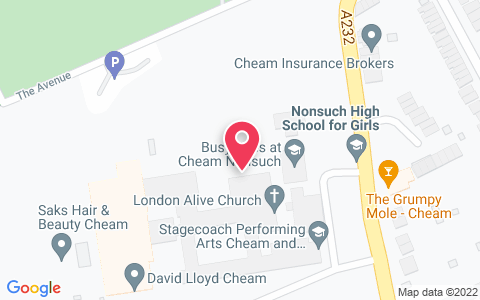 Nonsuch High School for Girls
Ewell Road
Sutton SM3 8AB


COVID-19 safety measures
Come ready to play
Bring a drinking bottle
Wear your face mask when not on court
Keep socially distanced
Avoid using changing rooms/showers if possible
Need a restring? Prices from £7 from Smashing Stringers